Crypto
Best Bitcoin Mining Pools – Legit Sites
What is a Mining Pool?
Mining pools are groups of cooperating miners who agree to share block rewards in proportion to their contributed mining hash power.
Mining pools are desirable to the average miner as they make miner rewards more predictable.
Miners can, however, choose to redirect their hashing power to a different mining pool at anytime.
Bitcoin Mining Pool Comparison
Pool Fees Payout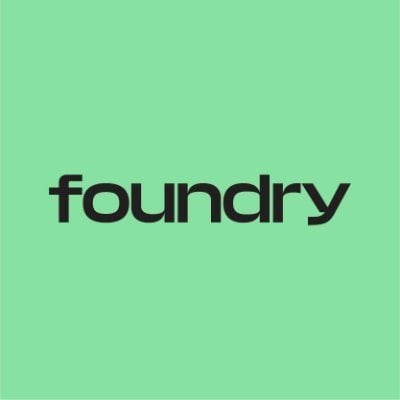 Foundry USA 2% FPPS Antpool 1.5-4% PPLNS and PPS F2 Pool 2.5% PPS+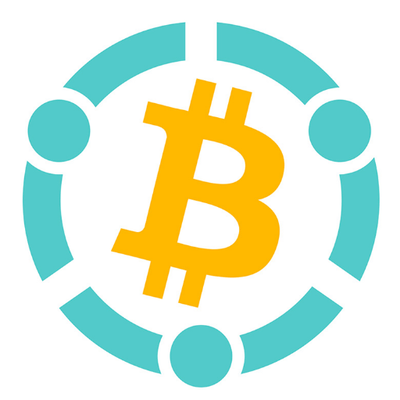 ViaBTC 4% PPS+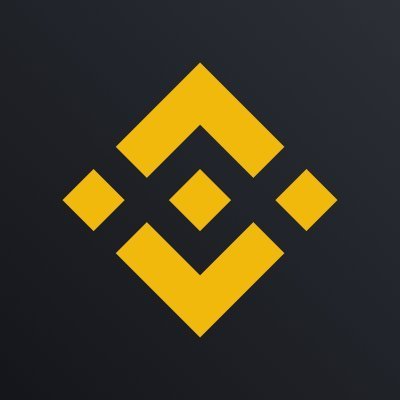 Binance 4% FPPS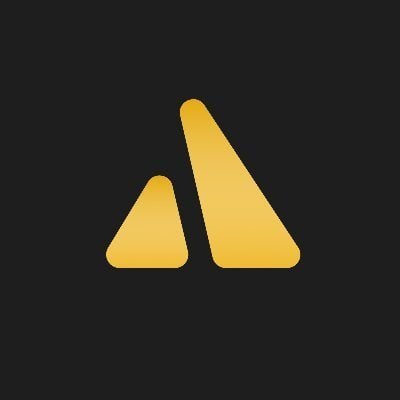 Luxor 2-3% FPPSPPS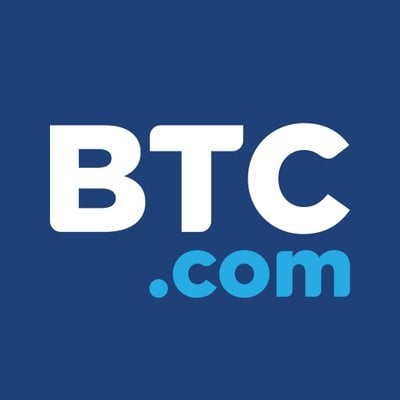 BTC.com 2.5% PPS+ SBI Crypto 0.5% – 1.5% FFPS PPLNS+
Braiins Pool 0-2% Score Poolin 2.5% PPS+
Largest Mining Pools – Mining Pools List
The list below details the biggest Bitcoin mining pools: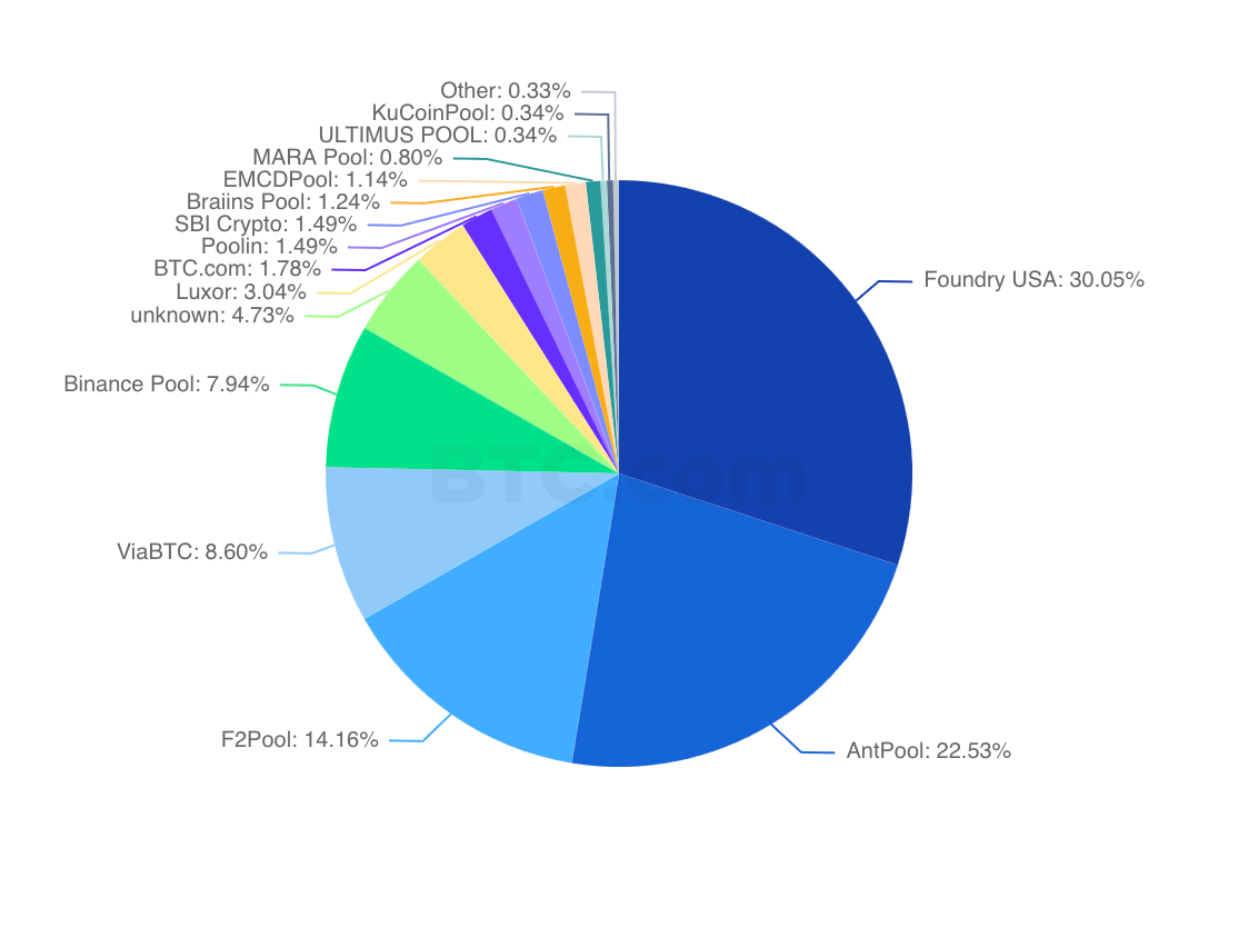 1. Foundry USA
Foundry USA is based in America. It mines about 30% of all Bitcoin blocks.
➤ MORE: Bitcoin mining profit calculator
2. Antpool
Antpool is a mining pool based in China and owned by BitMain. Antpool mines about 23% of all blocks.
3. F2Pool
F2Pool is based in China and mines about 10% of all blocks.
4. ViaBTC
ViaBTC is a public pool which mines about 9% of all blocks. They are based in China, but have a website fully available in English.
5. Binance Pool
Binance Pool is a fast growing pool owned and operated by Malta-based exchange Binance.
Binance is already one of the largest crypto exchanges on Earth and they are moving aggressively to expand their reach in mining as well.
Binance mines about 8% of all blocks
6. Luxor
Luxor is a US based pool. They account for 3% of all hashing power.
7. BTC.com
BTC.com is a public mining pool that can be joined and mines about 6.5% of all blocks. We strongly recommend joining Slush Pool or Poolin instead.
8. Poolin
Poolin is based in China and mines around 1.5% of all blocks.
9. SBI Crypto
This is a Japanese pool that currently mines about 1.5% of the blocks.
10. Braiins Pool
Braiins Pool, previously known as Slush Pool, was the first mining pool and currently mines almost 1.24% of all blocks.
Some other pools are:
EMCD Pool (#11 largest)
MARA Pool (#12 largest)
Kucoin Pool (#13 largest)
ULTIMUS Pool (#14 largest)
PEGA Pool (#15 largest)
1THash (#16 largest)
Solo CK (#17 largest)
KanoPool (#18 largest)
➤ MORE: Bitcoin mining machines & hardware
Legit Sites & Scam Sites
Any site claiming "free consistent payouts" or similar is likely a scam.
A real mining pool will only pay you if you have your own mining ASIC or hardware.
How to Join a Mining Pool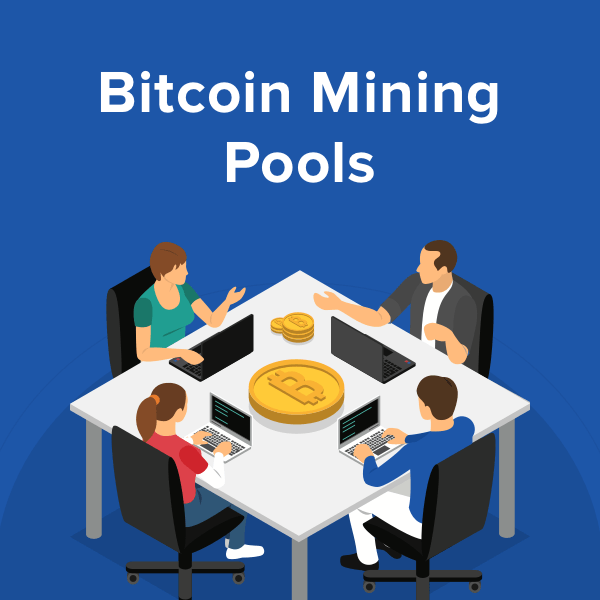 Here are the exact steps to join a mining pool:
Step 1: Get an ASIC Miner
An ASIC/mining hardware are computers designed for Bitcoin Mining. You'll need to connect your ASIC to your mining pool.
Step 2: Get mining software
Mining software allows you to connect your miner to the Bitcoin network. Your mining pool will tell you what to put into the software so that you can connect to the pool.
Step 3: Get a bitcoin wallet
A Bitcoin wallet allows you to receive your mining rewards. Your mining pool will ask you for a wallet address.
Step 4: Pick a mining pool
Once you have done steps 1-3, you can join a mining pool.
Braiins pool is a good pool to start with.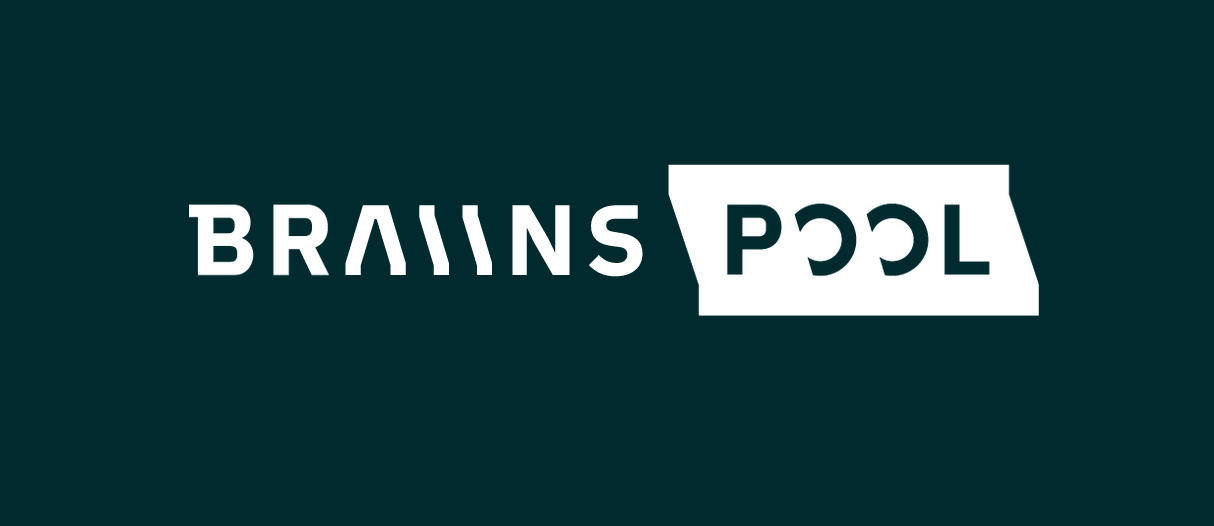 It was the first mining pool and has helped people mine more than 1.3 million BTC since it started in 2011.
You'll need to create an account, connect your miners, and add a wallet to get payouts.
This is what the dashboard will look like once you join: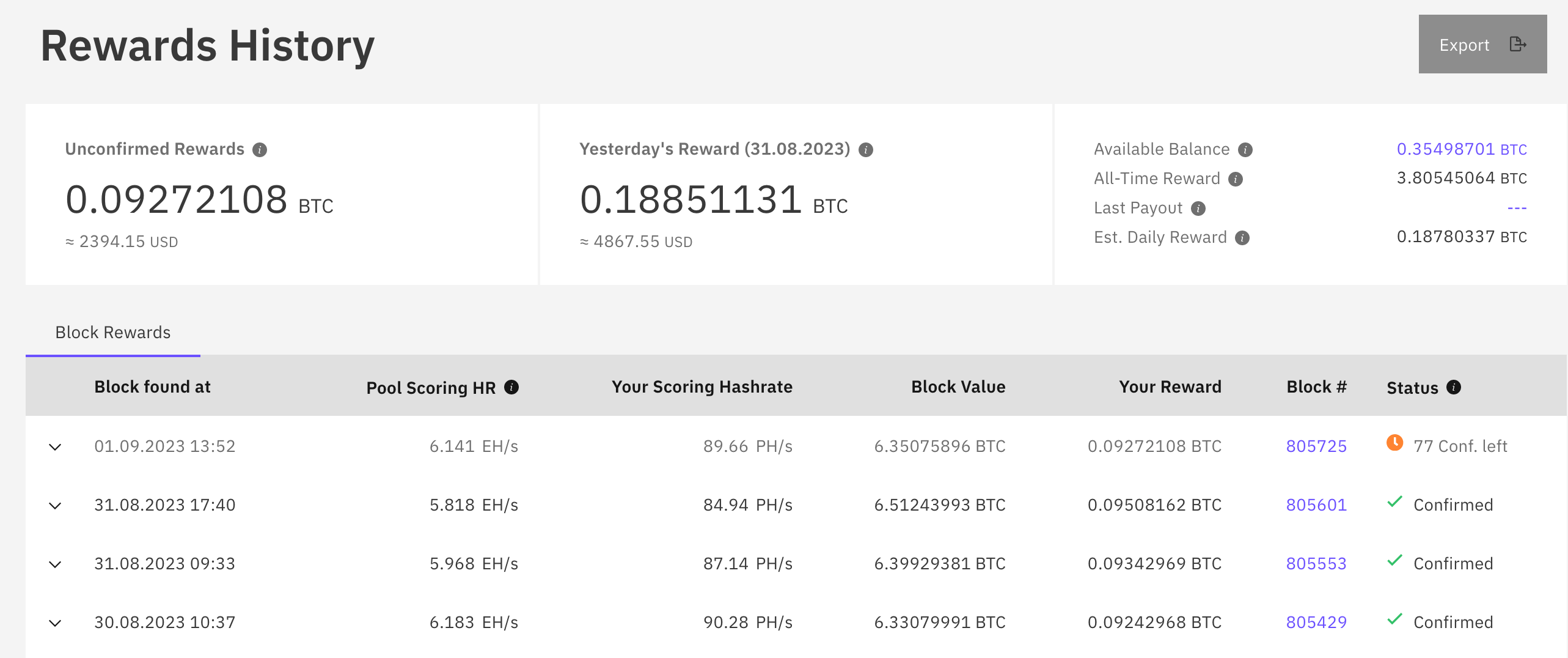 And this is how it will show your payouts and earnings from mining:

Free Bitcoin Mining Pool
As far as we can tell, there is currently now mining pool that's free.
All mining pools charge a fee, as you can see in our comparison table above.
Mining Pools vs Software
Mining pools are a way to join with other miners.
By joining with other miners, you're able to mine more Bitcoin blocks, which means you'll get paid more consistently.
Mining software is simply software that allows you to connect your mining ASIC to the Bitcoin network.
What Are Cloud Mining Pools?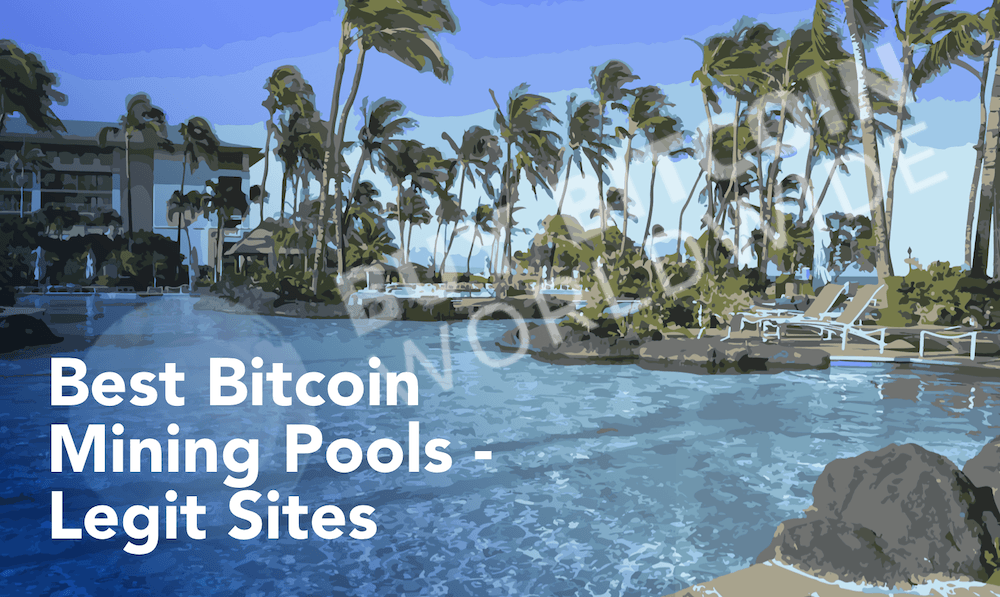 Cloud mining is usually a scam.
Cloud miners claim to have mining hardware that mines for you. However, in Bitcoin's history, these have mostly been scams.
Do Bitcoin Mining Pools Work for Ethereum?
Some websites offer mining pools for both Bitcoin and Ethereum miners. You'll have to check with your specific pool if they offer both or only Bitcoin mining.
Pool Concentration by Country
There are about 20 major mining pools. Broken down by the percent of hash power controlled by a pool, and the location of that pool's company, here are our estimates on which countries have the most mining pools:
Keep in mind, this is just hashrate by pool.
Miners can easily switch their hashrate from one pool to another in a few minutes.
➤ MORE: Is bitcoin mining profitable in 2023?
Get Mining Hardware (Also Called a Bitcoin ASIC)
What is mining hardware/ASICs?
Mining hardware is specialized computers, created solely for the purpose of mining bitcoins. The more powerful your hardware is-and the more energy efficient-the more profitable it will be to mine bitcoins.
You'll need one of these before you join a pool.
Miner Hash Power Price*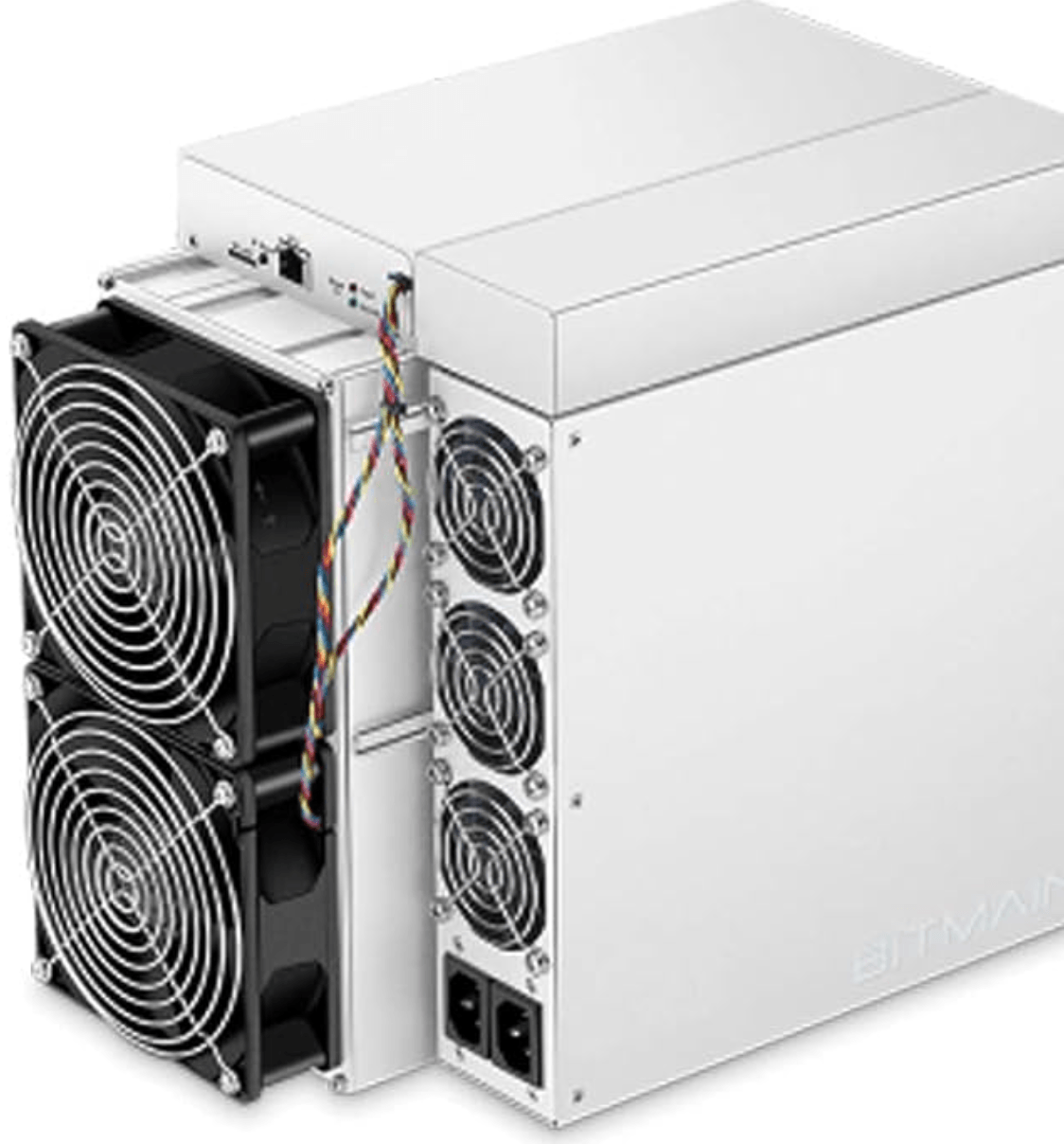 Bitmain Antminer S19 XP 140.0 TH/s $3,000-4,000 USD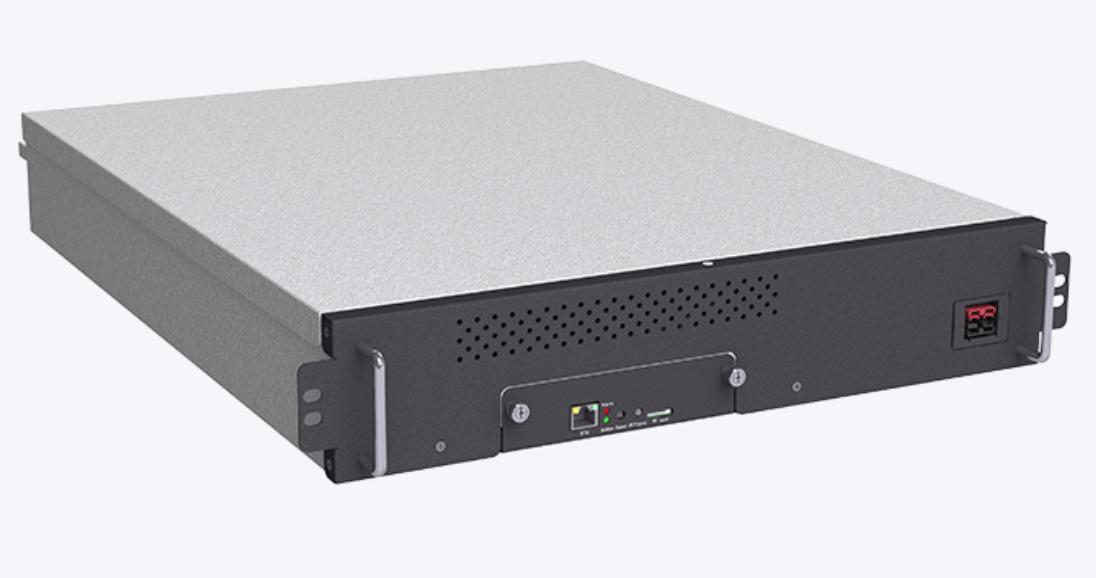 Whatsminer M53 230.0 TH/s $3,000-6,000 USD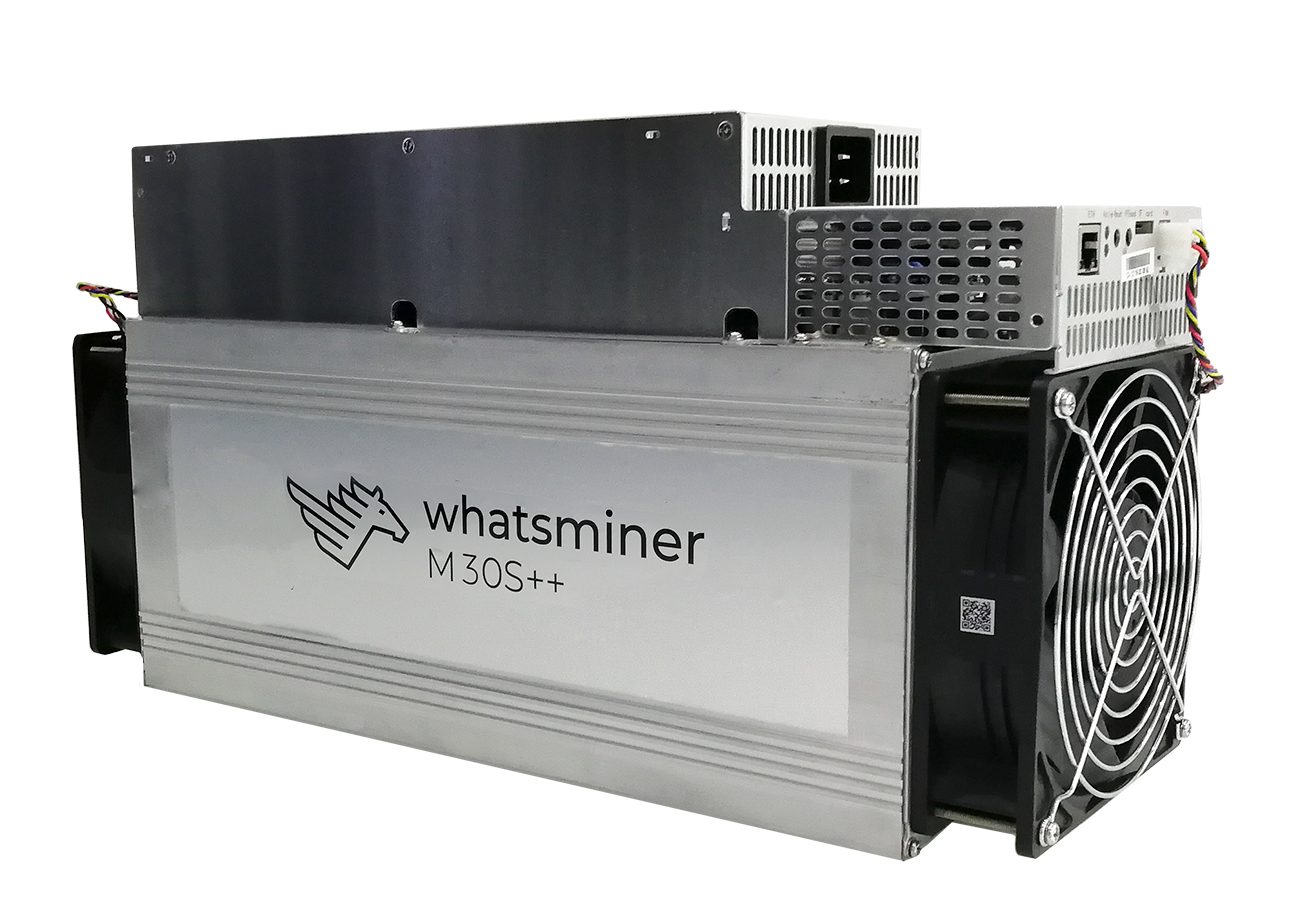 WhatsMiner M30S+ 100.0 TH/s $1,000-2,000 USD
*BuyBitcoinWorldwide.com averages prices from various online sources. Actual prices may vary depending on seller.
Mining Pools vs Cloud Mining
Many people read about mining pools and think it is just a group that pays out free bitcoins. This is not true! Mining pools are for people who have mining hardware to split profits.
Many people get mining pools confused with cloud mining. Cloud mining is where you pay a service provider to mine for you and you get the rewards.
Important Mining Pool Terminology to Understand
Pay Per Share
The Pay-per-Share (PPS) method immediately rewards miners for their work towards helping the group find a block. The payment comes from the group's current funds, and miners can take out their earnings right away.
Pay Per Last N Shares
When a block is discovered, each miner's reward is determined by how much they contributed to the last N shares of the pool. So, if the round was quick, all miners earn more, but if it took longer, they earn less.
Full Pay Per Share or Pay Per Share+
In the PPS method, the miner receives a payment based on the predicted block reward. However, miners earn not just from this block reward but also from transaction fees. FPPS is like PPS, but it includes both the expected block reward and the transaction fees in the payout.
Methodology
BuyBitcoinWorldwide is dedicated to providing readers with detailed and comprehensive reviews. To list the mining pools on this page, we examined each pool's history, security, fees, customer support, coins supported and its trust. Our goal is to make it easy to make informed decisions about mining pools.
Research Process
Pools listed for review: 15
Number of exchanges that ended up being listed: 10
Time taken to write, review and research for this article: 19 hours