Crypto
Ontology crypto Explained. What is ONT?
The Ontology coin is a digital asset which is native to the Ontology blockchain. The Ontology network is a state-of-the-art blockchain that delivers utility to companies seeking decentralized solutions for their data management. Unlike Bitcoin, Ontology is a highly versatile network that provides a comprehensive set of tools for developers. Ontology has two utility tokens, these are ONT and ONG, Ontology Gas. With the help of these two tokens, users can fully take advantage of the Ontology solutions and instruments offered by its platform. Businesses can start accepting ONT tokens using the services of NOWPayments. The Ontology coin is a fast and secure means of payment which will be perfect for your company.
What is ONT cryptocurrency?
Ontology coin (ONT) is the utility token of the Ontology blockchain, a network that specializes in decentralized data and identity. ONT functions as the primary means of transferring value on the blockchain. Ontology coin (ONT) holders receive governance rights and can use their coins to influence the development of the network. Ontology coin (ONT) also can be used for staking.
Staking on the Ontology blockchain is different from other networks. When you stake ONT tokens, you receive ONG tokens as a reward which are a currency used for paying gas fees on the network. ONT tokens are indivisible, meaning that you cannot buy, for example, only a half of ONT.
Who created Ontology?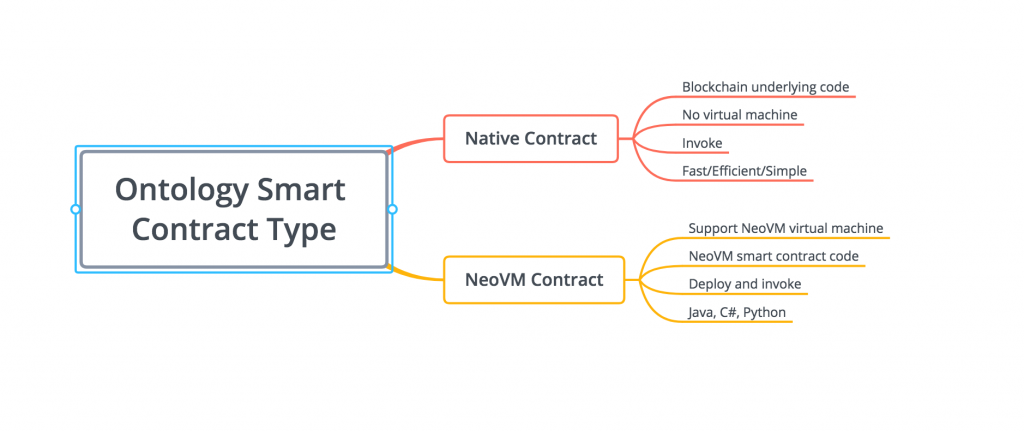 The Ontology coin was issued by the Ontology network in 2018. Ontology is a project which provides decentralized solutions for various enterprises. Li Jun is the man behind Ontology, who established the project in 2017. In 2018, Jun and the team of developers launched the mainnet of the platform. Jun wanted Ontology to be a network for enterprises. As a result, the Ontology blockchain has a multichain and multilayer design. The Ontology coin serves as an important part of the Ontology ecosystem, and it was created in order to ensure seamless on-chain operations.
How does Ontology work?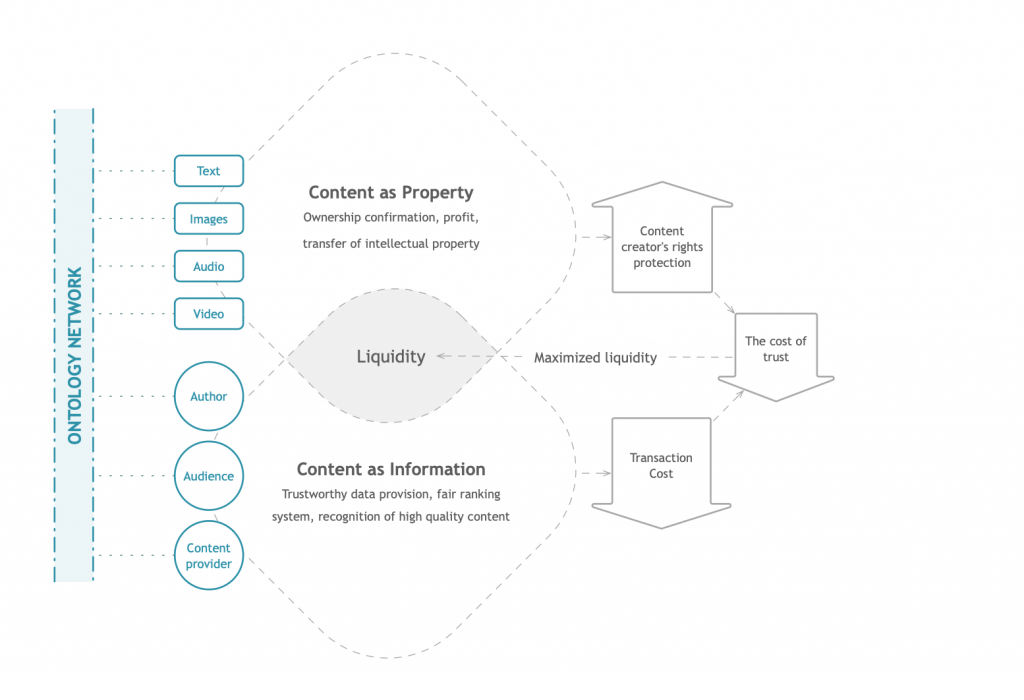 The Ontology network is a project focusing on the provision of blockchain solutions to companies. At the heart of Ontology is its consensus mechanism called Verifiable Byzantine Fault Tolerance (VBFT). This algorithm constitutes a mix of the traditional Proof-of-Stake protocol, the Byzantine Fault Tolerance algorithm, and Verifiable Random Function. The VBFT protocol works in the following way: during each consensus round, the system selects several nodes based on the Verifiable Random Function. Then, the consensus process gets executed. All consensus rounds have different proposal, verification, and confirmation nodes which minimizes the chance of a malicious attack.
Ontology is a blockchain built for smart-contract development. Ontology's smart contracts possess high performance, great scalability, as well as features such as cross-virtual machines. Developers also can write Ontology smart contracts in a programming language of their choice, including Python and C#. Ontology supports two types of smart contracts, Native and NeoVM ones. The former gets written on Ontology's underlying level, while the latter can be hosted on the NeoVM virtual machine. Such features make Ontology a true smart-contract blockchain.
ONT ID is one of the key features of the Ontology blockchain. It is a decentralized identity framework that companies can utilize to install blockchain-driven authentication using their data.
DDFX is another essential Ontology service which is a decentralized collaboration and data exchange protocol. DDFX lets users tokenize their data, enabling cross-system data processing and traceability.
Why use Ontology coin?
The Ontology blockchain manages to process thousands of transactions per second which greatly improves their speed and brings it down to 1 second of the confirmation period.
ONT transactions are exceptionally cheap, especially when compared to traditional bank transfers and even Bitcoin. The average fee is only 0.05 ONG.
Ontology is an innovative blockchain which is constantly expanding its functionality, and the ONT token is benefiting from this development.
Can Ontology be used anonymously?
Nevertheless, Ontology does not require users to provide their identity, so it becomes extremely difficult to track your transactions unless the person looking for your information knows your address. To maintain full anonymity, you can generate a new address for every transaction. Yet, if you want your transactions and information to be completely concealed, you can accept Monero, whose blockchain was built to ensure privacy for users.
How safe is it?
ONT is a safe digital asset, and there are no reasons for people holding this coin to worry about its security. The Ontology network has proper security mechanisms in place, including the Verifiable Byzantine Fault Tolerance mentioned above, which makes the network impenetrable to external attacks. In order to make sure that their ONT tokens are completely safe, users can choose to utilize a non-custodial wallet to store their funds. Additionally, they should enable the two-factor authentication to deny access to their coins even when their password gets compromised. Thus, ONT is completely safe to use once you take all the necessary precautions.
Is Ontology worth the investment?
ONT is a good investment asset especially for a long-term strategy. Moreover, instead of simply holding ONT in their wallet, users can stake this token and receive additional ONG rewards. ONT's value is subject to occasional fluctuations, which means that risky short-term investing is also an option.
How to accept Ontology payments?
First, you need to sign up for a NOWPayments account. The process shouldn't take more than a minute!
Next, go to Store Settings to enter your wallet address and add a new API key.
Paste this API key in the required place for any type of ONT payment gateway. It can be our widget, button, or invoice module.
The integration will be active on your website, and you're ready to accept cryptocurrency payments.
Advantages of NOWPayments
The instant auto conversion which saves your revenue from price fluctuations.
The widest range of coins among the competitors — thanks to the ChangeNOW swap service.
Hassle-free API.
Clear dashboard and store settings.
Custody-free service with no hidden fees.
24/7 support.
Quickstart on this page!
FAQ