Blockchain
11 Non-Tech Crypto jobs for Non-Coders | Non-Tech jobs in Blockchain
The recent spur in blockchain focussed startups is generating job opportunities, and that's not just for techies. These companies actively are in search for non-tech candidates for non-engineering tasks because an agile tech developer may not be perfect at managerial work or an influential copywriter.
Working in the blockchain industry is becoming more of a popular choice as it provides higher salary, greater growth, more freedom, more passion and compatible work-life balance. Let's get started with what you are here for.
"Non-technical jobs in the blockchain industry get paid an extra 10% more than their non-blockchain counterparts"- According to the data from AngelList.co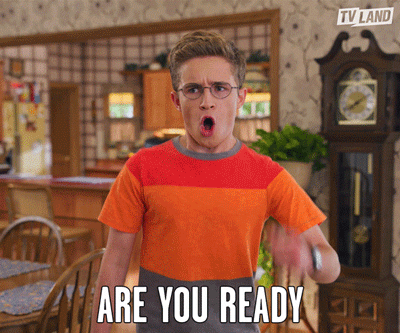 Most popular non-tech career options in crypto industry being;
Blockchain project managers
What does a blockchain project manager do?
A blockchain project manager is responsible for overseeing the blockchain project team.
Processing security, cyber currency management systems, resource monitoring and reporting are the responsibilities which fall under this job role.
The project manager coordinates blockchain processing software issues with other IT organizations including applications and operations.
Skills required:
Thorough knowledge about blockchain essentials
Expertising budget management
Smart contract development and management
Leadership quality and management skills
Average salary scale: $93k-$116k/year
Operation managers
What does an operation manager do?
An operation manager needs to support the chief operating officer (COO) by running important daily operations and processes.
Guiding and helping the team, taking over projects from small to strategic and helping the organization by designing, establishing and running new processes and services.
Skills required:
Solid organizational skills including attention to details and multitasking skills
Excellent communication skills
Good understanding in technology and tools is a plus
Time management
Average salary scale: $91k-$118k/year
Risk Analyst
What does a risk analyst do?
A risk analyst is responsible for risk management in the investments so as to help with the financial success of the organization where they work.
The risk analyst mainly identify and analyse the potential risks associated with the areas mentioned and then develop risk mitigation strategies for the same.
There are four types of risk analysts namely credit risk analyst, market risk analyst, operational risk analyst, regulatory risk analyst.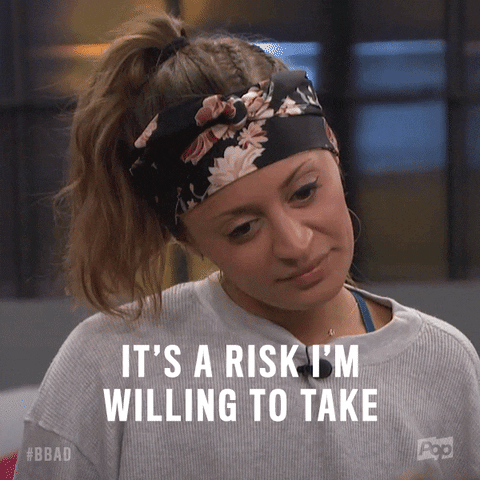 Skills required:
Strong written and verbal communication skills
Ability to manage multiple tasks
Critical thinking skills with the ability to independently solve problems
Quantitative and analytical skills and the ability to understand new analytical concepts.
Average salary scale: $52k-$70k/year
Consultant
What does a consultant do?
A blockchain consultant does research, design, develop and test blockchain technologies.
Evaluate applications for new tools and technologies.
Maintain and extend current client- and server-side applications responsible for integration and business logic.
Skills required:
Clear and thorough knowledge about blockchain
Quantitative and analytical skills
Ability to work under pressure and cope with challenging situations
Good teamwork skills
Average salary scale: $43k-$72k/year
Content writer
What does a content writer do?
The default definition of content writing is persuasive and informative writing that gives insightful information about a given topic, here the topic revolves around cryptocurrency and blockchain to an audience.
The main purpose of crypto content writing is mainly to educate people more about the crypto world.
Skills required:
Knowledge about blockchain and crypto industry
Strong research acumen
Time management
Originality and basics of SEO are the add-on's
Average salary scale : $44k-$53k/year
Public Relation Expert
What does a PR- expert do?
PR specialists engage in promoting or creating a planned public image for individuals, groups, or organizations.
May write or select material for release to various communication media.
They also respond to requests for information from media or designate an appropriate spokesperson or information source.
Skills required:
Excellent oral and written communication skills
Good IT skills
Excellent interpersonal skills
Creativity and understanding of social media
Average salary scale:$40k-$61k/year
Digital Communication Specialist
What does a digital communication specialist do?
A digital communication specialist is in charge of managing and analyzing the effectiveness of media campaigns and digital presence.
These specialists create engaging content to publish on various social media outlets that would illuminate the company's services and other requirements.
Skills required :
SEO/SEM knowledge
Strong written and verbal communication skills.
Proven social media and networking expertise
Strategic and creative mindset.
Meticulous attention to details.
Average salary scale : $49k-$56k/ year
Talent Acquisition Expert
What does a talent acquisition expert do?
A talent acquisition specialist works in the human resources field and assists in the proper staffing of an organization.
These talent experts will meet with members of management and identify job openings.
They will also participate in the interview process and assist new hires with completing paperwork and required documentation.
Skills required :
Interpersonal skills and ability to communicate professionally
Strong and driven decision making
Ability to speak knowledgeably about the company
Experience working with a diverse team and striving fairness in hiring talents.
Average Salary Scale – $55-$70/year
Business Developer
What does a business developer do?
A person with any role in business development needs to boost the growth and sales of the company.
They conduct market research, develop business strategies, build client relationships and identify new business opportunities.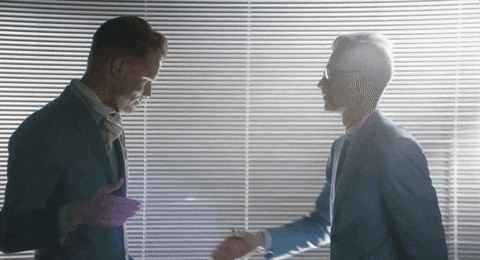 Skills required :
Excellent sales tactics
Strong communication skills
Marketing skills
Ability to work under pressure
Average salary scale : $63k-$88k/year
Social Media manager
What does a social media manager do?
A social media manager, or a community manager is someone who keeps an eye on a company's interactions with the public through implementing content strategies on social media platforms.
Their duties are to analyze engagement data, identifying trends in customer interactions and planning digital campaigns to build community online.
Skills required :
Exciting creativity
Efficiency & top-notch organization
Good hand on research
Knowledge about copywriting
Basics of SEO is an add-on.
Average salary scale : $41k-$68k/year
Support Executive
What does a customer support executive do?
A customer support/service executive role is to monitor each employee's work and provide excellent customer support.
A customer executive will also be responsible for contacting customers and responding to their complaints in a professional manner.
Skills required :
Good listener
Customer oriented mindset
Good problem solving ability
Excellent phone etiquette with top communication skills
Exceptional ability to make decisions
Average salary scale: $41k-$84k/year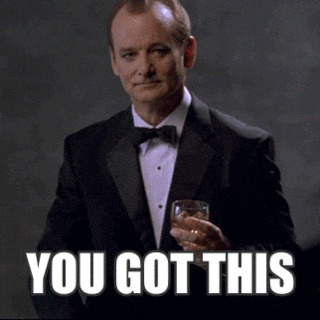 Hoping that these non-coding career opportunities available in the crypto & blockchain industry will help you find what best fits you. However this market is rapidly evolving and this pace of change may make the job market seem daunting. But with these career options you'll be on your way to making an impact on this future industry. Checkout our previous article here to find these prominent job posting boards to get started with your crypto career.
Note: The average salary scale mentioned above is taken in reference with Quora.com and payscale.com.